Hi everyone,
I'm looking for replacement front block for BT3100 rip fence. Anyone sitting on a replacement that they are willing to part with? I could step up to a full fence purchase if necessary.
Here's a pic to clarify (part number 0181010115-58)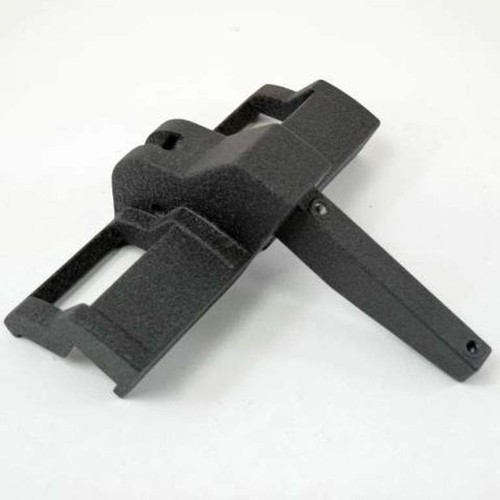 Background
Daughter accidentally jostled shop stool (I know...!) when I set it aside to rearrange some things in the garage. It only took a short drop to the concrete floor. It promptly snapped at the point the front block connects to the aluminum fence. I tried to epoxy the pieces together but it's never going back together correctly due to the fracture. I'm looking over links from Lchien and others on where to check for auctions but haven't seen much action for this piece.
Thanks in advance for reading post and any suggestions,
Scooter09