This is my 1000th post.
It took almost two years, but the shop building is now complete. Had a bit of a hectic winter and spring. My mom had a stroke on New year's eve and after two months at Mayo clinic, three months months in a nursing home getting additional physical therapy, and a month living with my sister and continued therapy, she's now back at home with my dad and they are doing quite well for 87 and 90 year olds.
The previous thread on the shop build is here:
Sheetrock was finished on November 30, 2012 and the first three pictures were taken on December 31st after the mudding and taping on the walls and ceiling were complete, the ceiling was textured, I still need more practice at that, and the walls painted.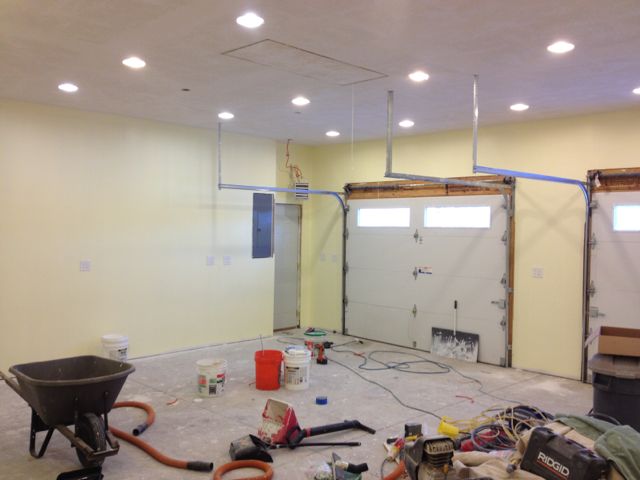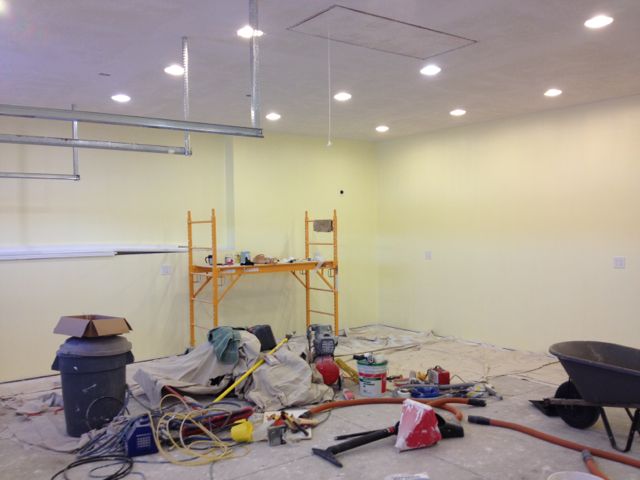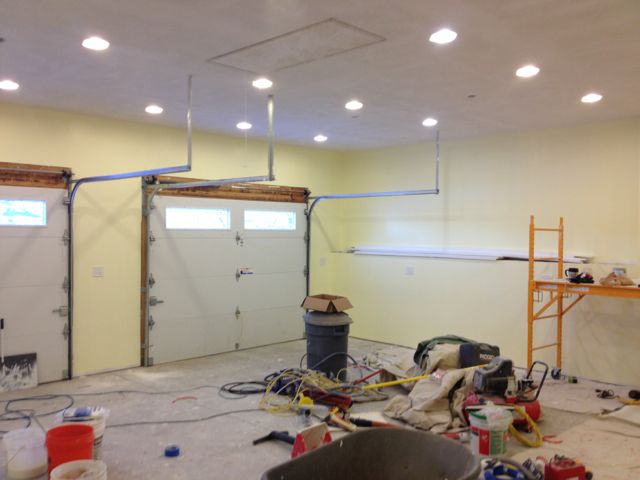 I've started moving my tools in last weekend and here are a bunch of photos that were taken today. Nothing is hooked up yet and I still need to figure out dust collection
Layout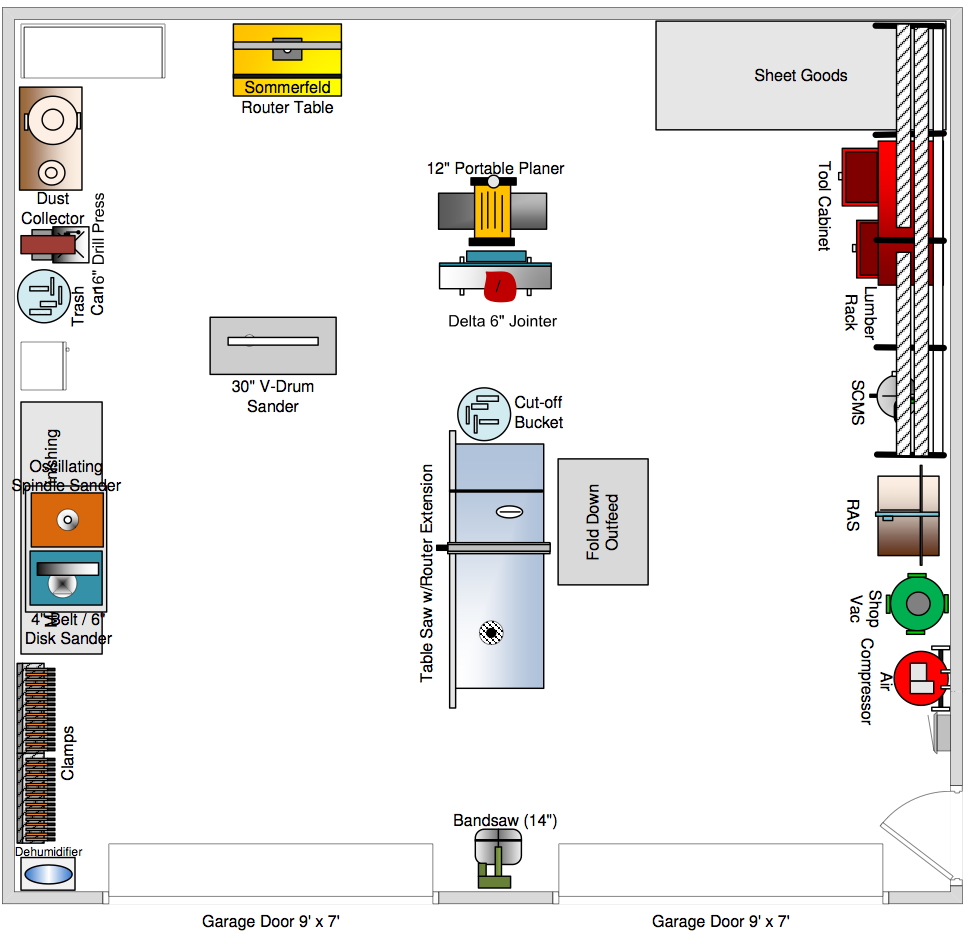 Lighting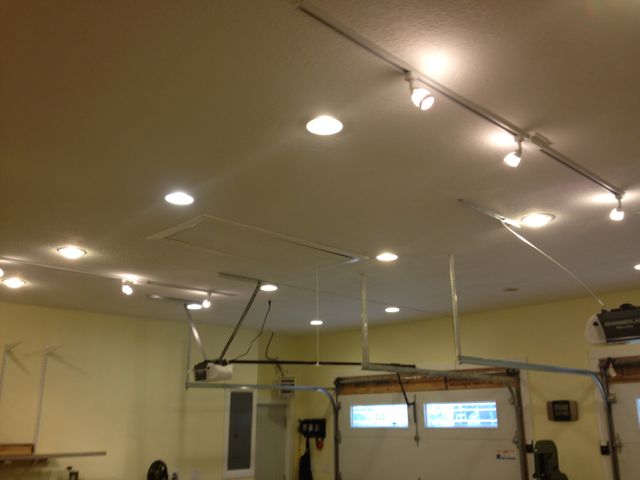 Clamp Rack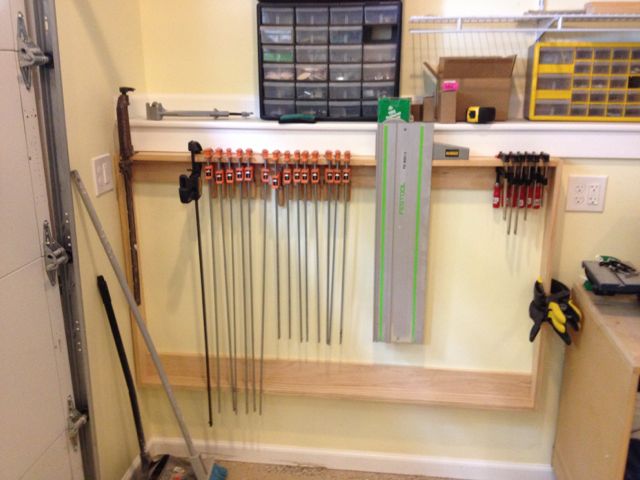 Ultimate tool stand which has been in progress for a decade.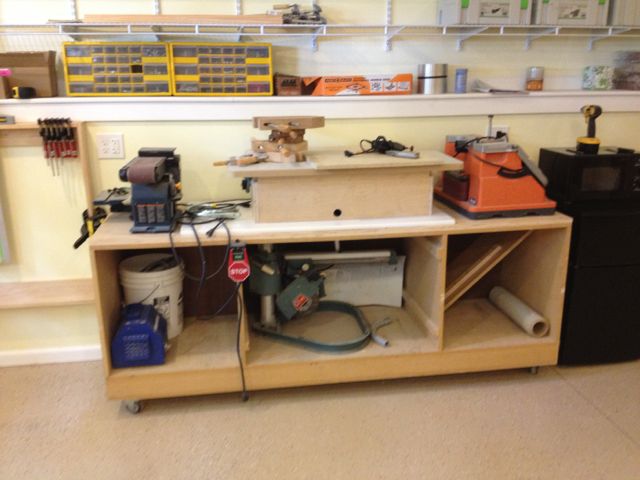 Drill Press, needs some rust abatement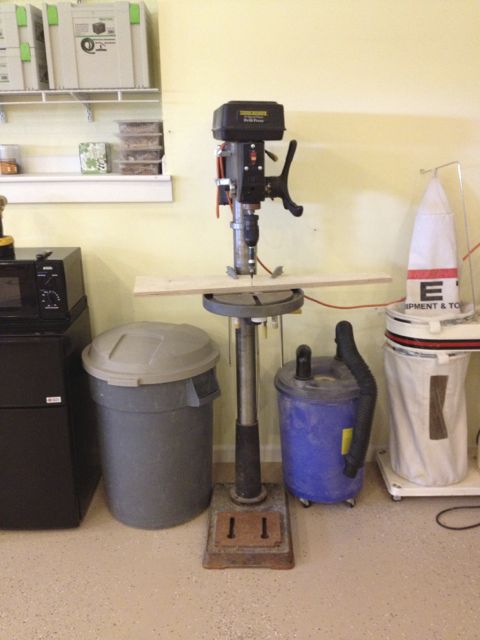 Dust Collector, this is on the list to be upgraded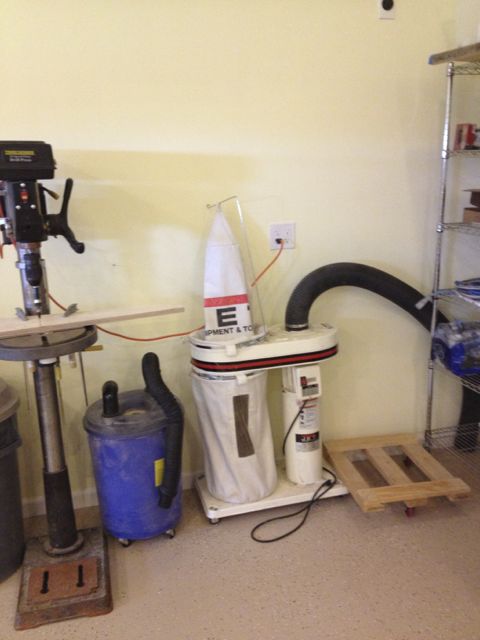 Router Table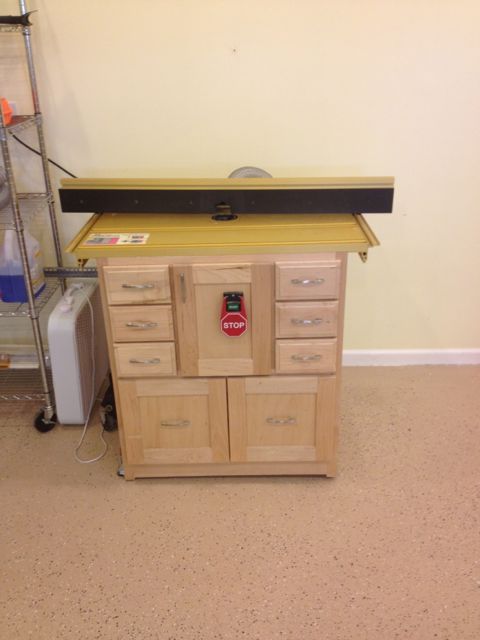 Planer and Jointer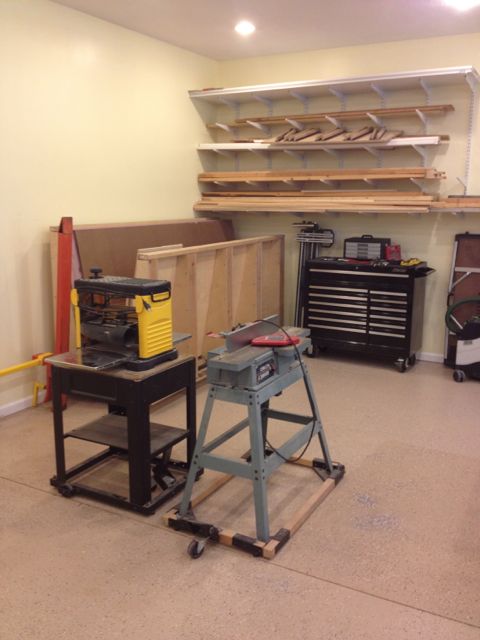 Sheet Goods storage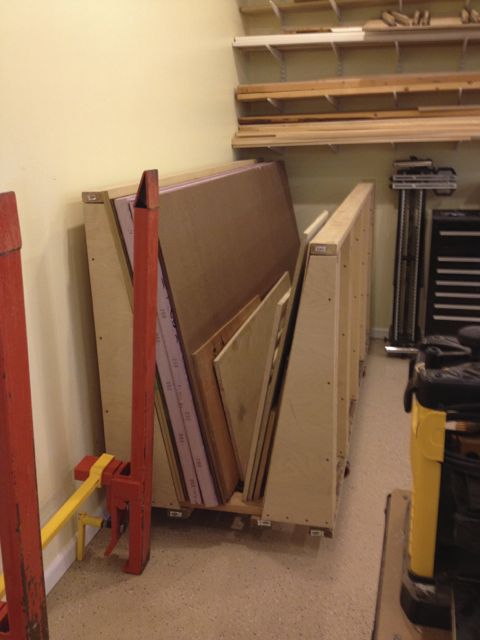 Lumber Rack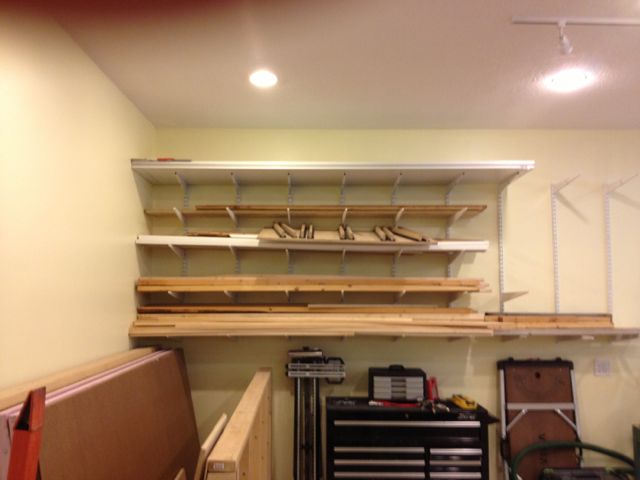 My dad's old Dewalt Black and Decker RAS which needs alot of work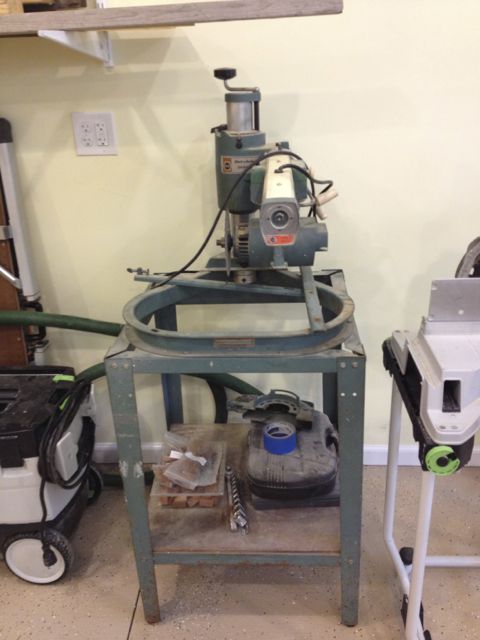 The Kapex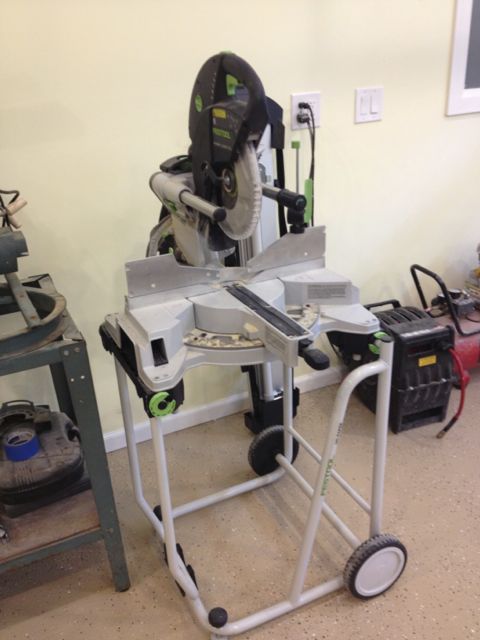 Safety gear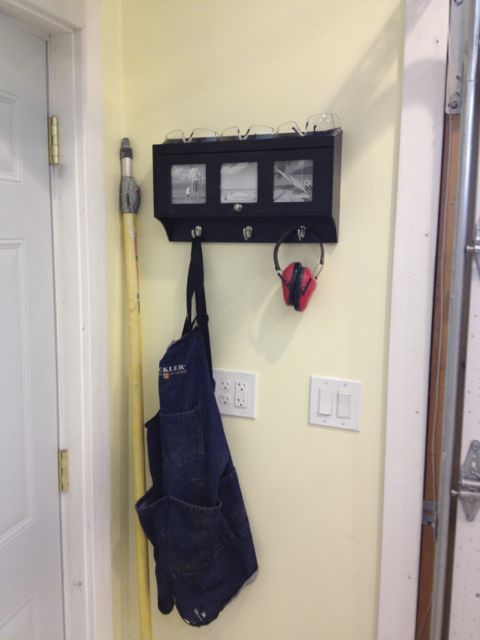 And my Band Saw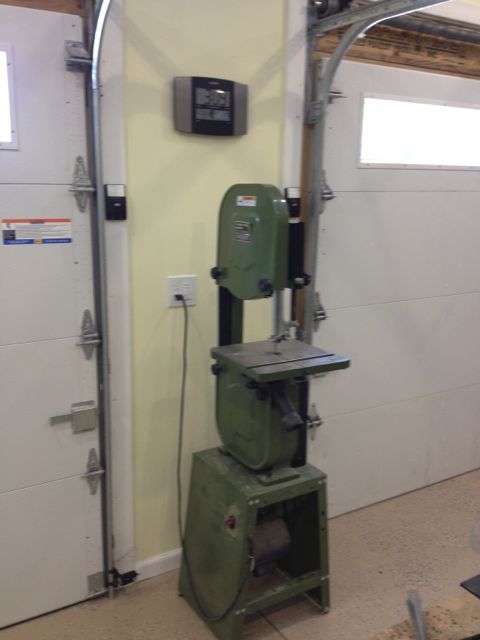 My BT3100 with a wide table kit and router table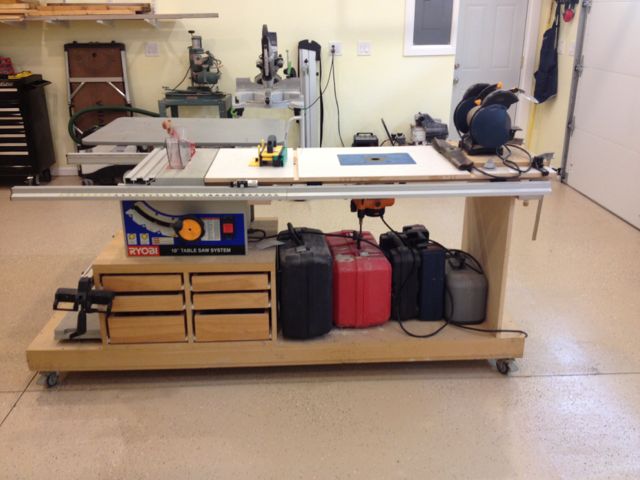 Finally, the exterior with the lights on it.