It's interesting to see how much our plans change from start to finish. I originally wanted to build this: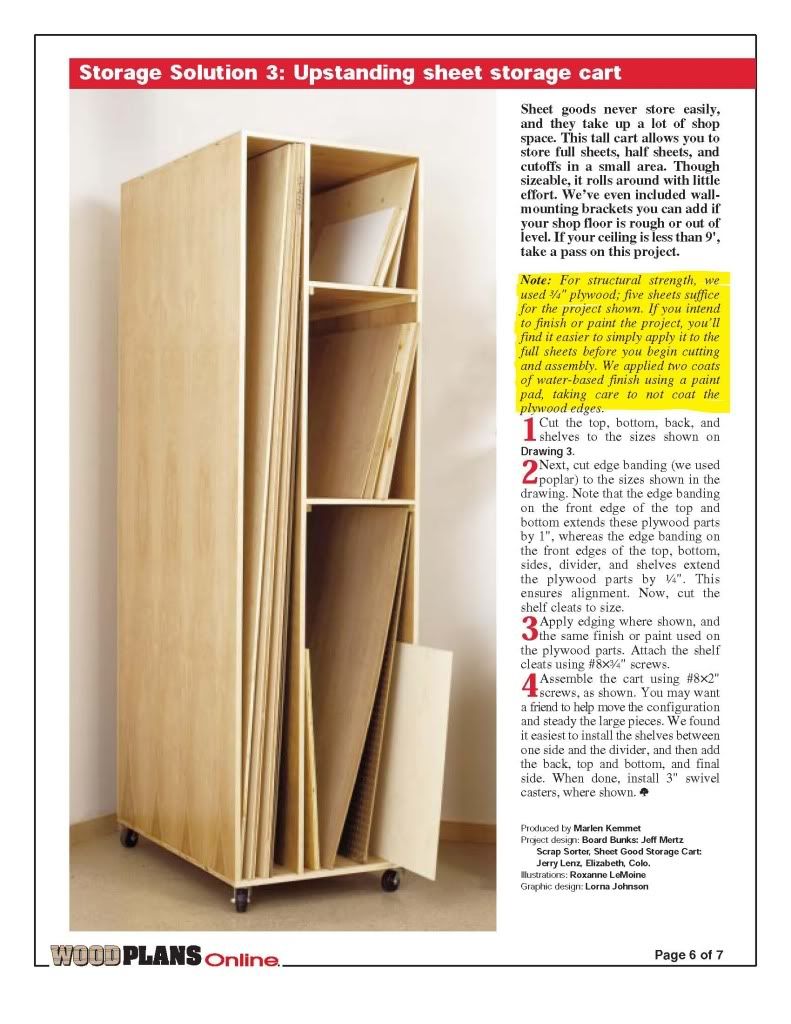 but after realizing my size constraints and current shop conditions, I ended up with this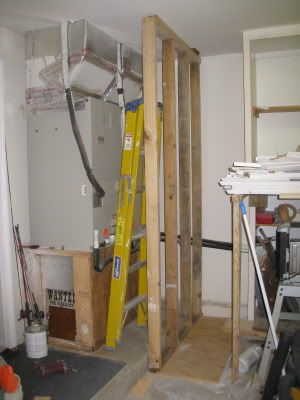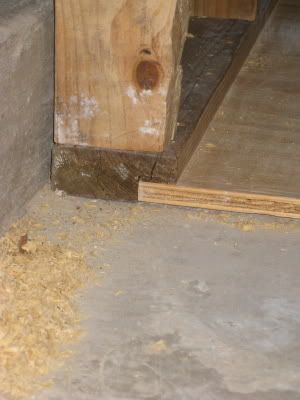 I know, its a stud wall.... The planned item was really cool, but I didn't have the height for it nor could I figure an easy way of installing casters and still keep in under 100.5".
I have come to the conclusion that waiting to build the ideal shop means basically for me not building at all! I will just have to start making do, no move everything out into a pod, epoxying the floors, etc. LOL Hopefully by organizing the shop with a dedicated sheet good storage and then lumber rack, I will find enough floor space to perhaps renovate the rest of the wreck!